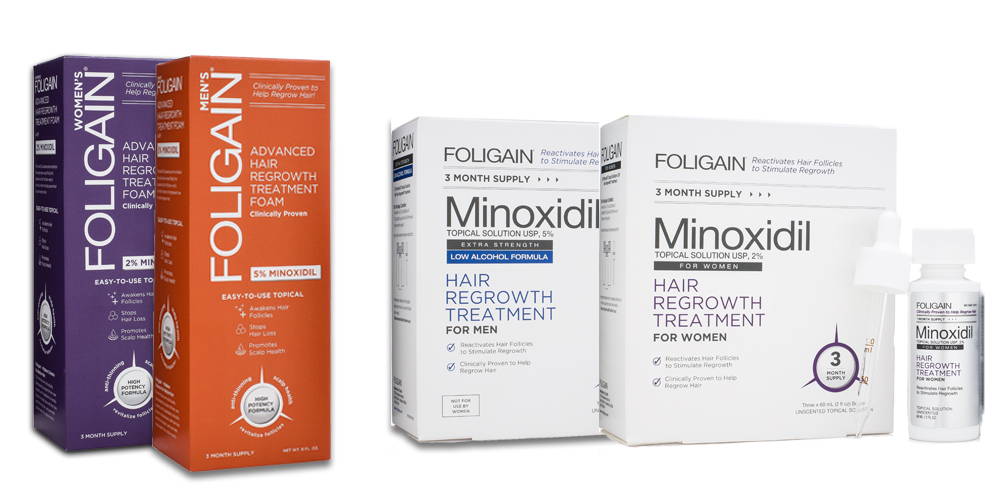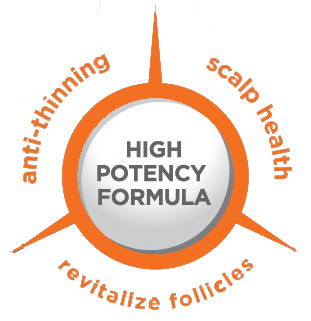 Break Through Hair Technology
Minoxidil was first created as a blood pressure medication but patients began to notice they were growing more hair! With a change of direction, doctors started prescribing minoxidil as a hair-loss supplement that promotes a full, healthy head of hair. 
 Minoxidil hair treatments are available in 2% or 5% propylene glycol topical solutions. The propylene glycol ensures that the applied minoxidil is spread evenly across the scalp area and effectively absorbed through the skin.